We can now post topics more easily, no more of that crazy formatting, no more detroying embeded links. I think this is a really major step forward for shuzak, because posting is the lifeblood of any social site.

Here's what was fixed:
1. comma's and quotation marks don't turn into back slashes anymore
2. related terms arent a required field, but the radio buttons are.
3 commas in the related terms aren't required.

So now, you just type your text, enter some related terms. and pick a topic from the list. Which is how it should have worked from the start.


Maybe its time to take a fresh look at what you CAN post on shuzak.

you can embed youtube videos



and pictures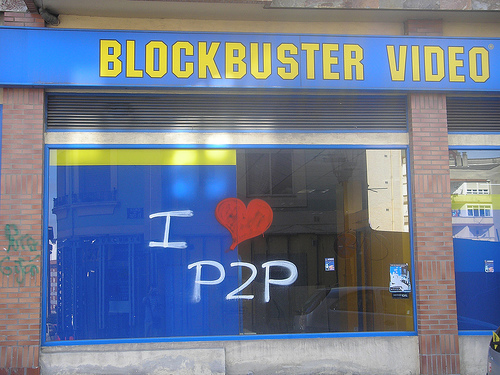 add code

[code=php] [/code]

and math



and links

as well as formatting your

text



if you need to know how, just hit the (formatting text) link

one tip, make sure you hit "instantly preview" before hitting submit!

So now that we CAN post again, we should! So go forth and post!!

everything you find, everything you think about. just do it!

SHUZAK IS ALIVE AGAIN!!