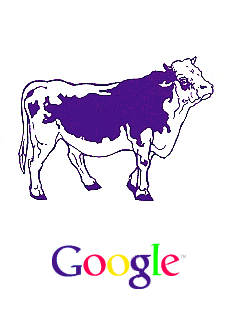 The statistics are all over the Internet; products created by Google quickly lose steam after the initial burst of buzz. GTalk, the MSN messenger killer, for example, has only 50k active users! In a
previous article
, I concluded that Google must continue its rapid innovation but also put a tap on its uncontrolled product releases. In this article, I will give more reasons why.
The idea is simple. All great products deserve great marketing. Google's only marketing tool, though, is its awesome brand; the success of any other product created by Google depends on the buzz generated by this brand. However, for Google's other
products
to be truly successful, they must be marketed aggressively. Moreover, for a
brand
to be successful, it must avoid creating "other" products in the first place!
Well, Google does neither and that kills me. Read the full article
here
.